With today's high internet speeds, the cloud has become a reliable and convenient way to access, share, and backup data. Many businesses even host their entire workforce's virtual computers and servers in the cloud! If you've got an internet connection, you can get the cloud working for you.
So what do we mean when we talk about "the cloud"? It's really just a fancy way to describe a server (or group of servers) connected to the internet that are working for you. Those servers (or the space or resources they provide) can be used by your business in a number of different ways.
They key to using the cloud effectively is understanding the needs of your business and then implementing the right combination of services to achieve your goals. With the proper security settings in place, you'll wonder how you ever got by without it!
Find out more below or contact us for more information.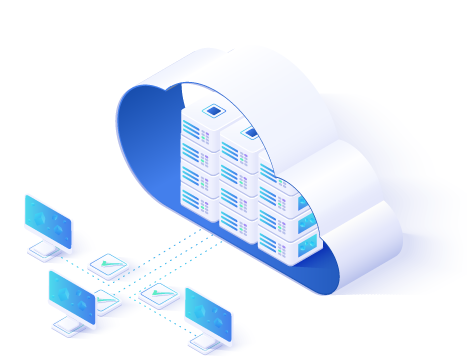 ENJOY
PEACE OF MIND

WITH

CLOUD SECURITY
Our cloud based security and backup tools will ensure your business keeps on running, and that your data stays safe.
Managed Online Backup keeps a copy of your data where fire, flood, and theft can't reach it
Email backup keeps an archive of your email mailboxes with easy access to critical messages and information
Email security software integrates with your email system to scan email for incoming spam, malware, and phishing attempts.
Gateway security ensures that all traffic going in and out of your business is scanned and safe before it gets to your team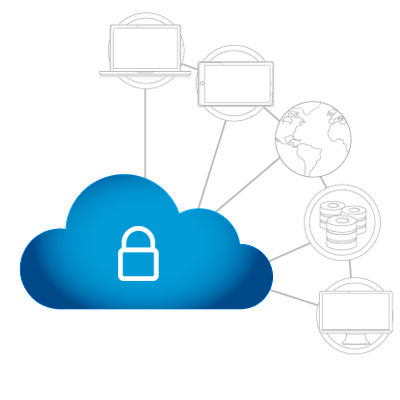 "Technology plays a critical role in the success of my business, and Connect Computers Solutions has been the answer I was looking for. Their knowledge, integrity and professionalism lets me know that the technology aspect of my business is in good hands. I recommend them to anyone looking for that same confidence."