Here are some of our preferred partners. We work with them to bring you IT solutions that you can rely on, with each one tailored to fit the changing needs of your business.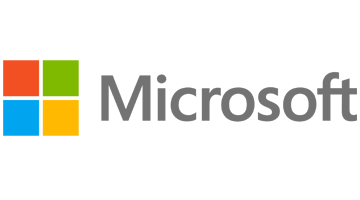 Though Microsoft is still best known for Windows and Microsoft Office software, their cloud based Office 365 and Azure suites are raising the bar on how people do business. They've got solutions for virtually every need.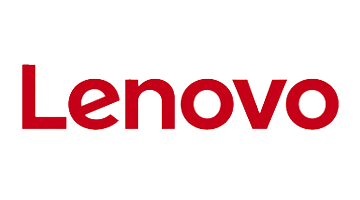 As a Lenovo Gold partner, this is our choice for hardware. Lenovo is best known for the high quality level of their laptops, desktops, servers and tablets. Lenovo keeps our business running and is our recommendation for all of our customers.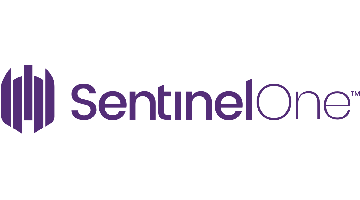 Sentinel One is leading the charge in next-gen antivirus solutions. Their line of security products provides the best protection available for laptops, desktops, workstations and servers, all in an interface built for easy management.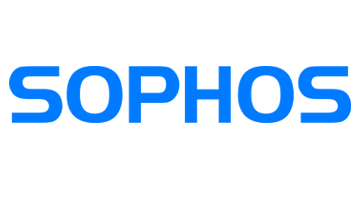 One of the leading CyberSecurity companies in the world, Sophos provides an assortment of security related software, hardware, and monitoring solutions, all designed to keep your business and your data safe.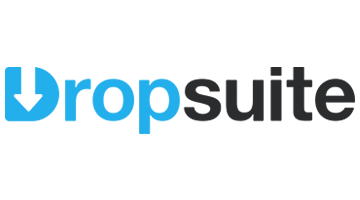 Dropsuite specializes in cloud backup, with a variety of solutions for email backup, disaster recovery, etc. It's our go-to for Office 365 backup and archiving to keep your business in compliance. It's the best way to keep your email backed up.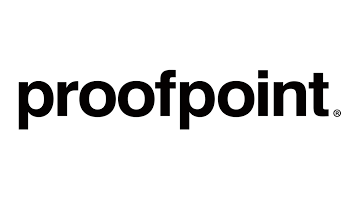 Proofpoint provides advanced threat protection, spam and virus filtering, and data loss prevention for email communications. If you're dealing with a spam issue, or need to ensure your business is safe from email based attacks, Proofpoint is for you.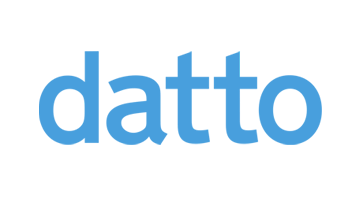 As a leading provider of data backup, recovery, and business continuity solutions for small and medium-sized businesses, our partnership with Datto keeps our customers' data safe and secure.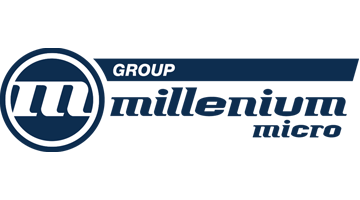 As a Millenium Micro partner, we have access to a wide array of resources and purchasing power, so we can always get you the things you need, at prices that fit your budget.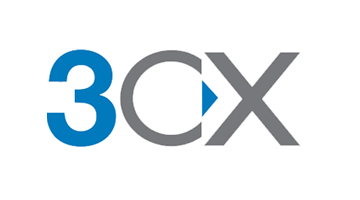 Our choice for VOIP phone systems, 3CX is the ultimate software to host your business phone system, with top notch audio quality, and the ability to do just about anything you want it to.