IT Solutions Tailored to Your Business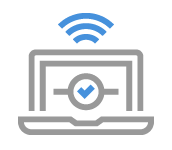 Managed IT
Tired of managing unexpected IT issues and downtime? Spending more time trying to get technology to work than focusing on your business? We can help...it's what we do.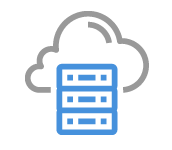 Cloud Solutions
Do you have staff working remotely? Wanting your team to work collaboratively from outside of the office while keeping your critical company data secure?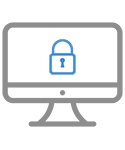 Cyber Security
Is your network secure and protected from outside intruders? Are you confident in your backup and disaster recovery plans? Do you qualify for cyber security insurance?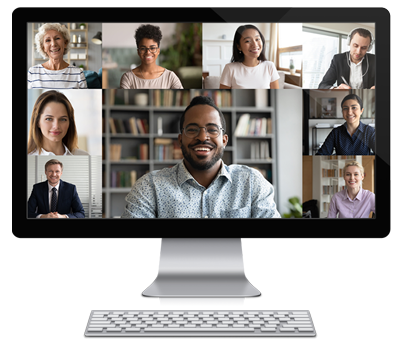 Helping businesses like yours grow and succeed, by providing technology solutions that will let your team be more effective and productive.
We

Connect

With YOUR Business
to provide secure and reliable IT Solutions designed to meet your unique needs.
At Connect Solutions, we know that no two customers are the same. One of our biggest priorities is to get to know each customer and their business individually, so that we can provide tailored solutions that fit that business.
Getting work done on your computer and/or network can be a little like getting your car serviced. How do you know what's really going on? One of the things we're most proud of is the trust that we develop with our customers. They know they can rely on the suggestions and directions we give them, and that we're looking out for their needs, not our own.
What
Clients

Say About Us
"We've been so impressed with the Connect Solutions team since bringing them onboard. Their team is personable and easy to talk to, and they explain things in a way that we can understand. The products they've provided have been exactly what we needed, and when any issues arise, they respond quickly and make sure the issue is resolved. It feels great knowing that they've got our back, and with them handling our technology needs, we can focus on what we're good at."
"Our company was in need of ongoing support for both our team and our critical IT infrastructure. Connect Solutions has provided this support, as well as backup and security solutions that have been a perfect fit for our operations. The tech support is always extremely responsive, and are often able to fix issues remotely. The team at Connect has quickly become an integral part of our operation and I'd enthusiastically recommend them as a great partner for any business."