you'll love the
benefits

of moving your phone service

to the cloud
Back when Voice Over Internet Protocol (VOIP) phone systems were first released, call quality wasn't always great. Internet connections were slower, and there were awkward delays during conversations. Saving money sounded good until people realized the phone system was terrible. Many switched back to landline service.
Times have changed. Today's VOIP phone systems are making the decision easy for customers. Gone are the days of delayed conversations and poor audio quality. We've been using VOIP for our own phone system for numerous years now, with our technicians on the phone for multiple hours every day. When you use a good VOIP system in conjunction with a good internet connection, the results are amazing. You'll wish you had switched sooner.
Find out more below or contact us for more information.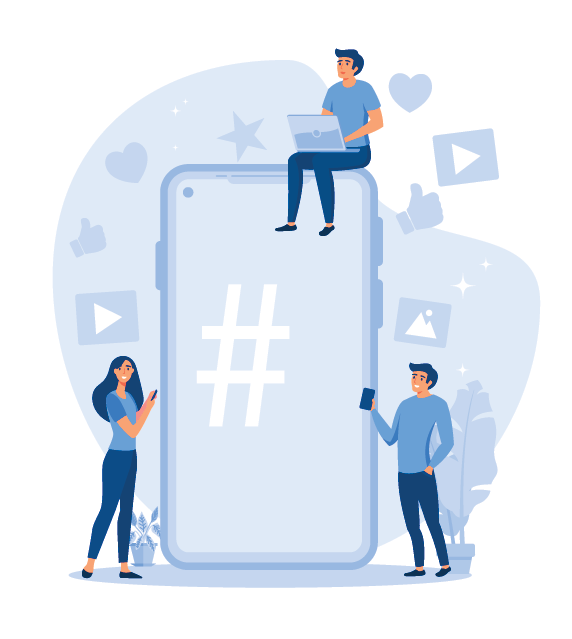 Why move to an internet based phone system?
VoIP (Voice Over Internet Protocol) uses the internet to make phone calls rather than a traditional phone line. But why make a change to VoIP? Here are some of the key benefits:
Cost Effective
Almost always has lower ongoing costs compared to a landline phone system. Opt for unlimited usage packages or go by the minute to save money.
Scalable
It's easy to scale up or down, adding new numbers or locations. Because it's managed by us, there's no more waiting for the phone company.
Call From Anywhere
You aren't limited to the office. Take calls anywhere you have internet access, whether you call using the cell phone app, or your work computer.
A Smaller Less Costly Footprint
Doesn't require bulky phone equipment in the office. Employees don't even need desktop phones and can opt for a cell phone app or headset with their PC.
Encryption
Unlike traditional landline phone systems, VoIP calls can be encrypted, so you can have confidence that your critical conversations are kept private.
Feature Rich
All the standard features you've got now (conference calls, call waiting, caller ID, call forwarding, etc.) with a ton of additional options, all built in.
A phone system is only as good as the software that runs it.
VoIP phone service is clearly the way of the future. But the truth is that there are a lot of poor VoIP solutions on the market today. We're constantly taking calls from customers wanting to move away from other VoIP services they're currently using. So what's the reason we've helped so many businesses find success with VoIP? When you combine our team with the best VoIP platform on the market today, you're set up to succeed.
The 3CX platform, and accompanied hosting, is stable and reliable, providing your business with a phone system you can count on.
Packed with features and options, 3CX can be configured by our team to meet your business needs, no matter how you'd like calls routed.
3CX provides your business with cost certainty on a month to month basis. No more huge phone bills to mess up your budget.
By taking the phone company out of the equation, you're ensured quick service by our team. Want to add a new team member, or make a change? We're only a phone call or email away, and are ready to help.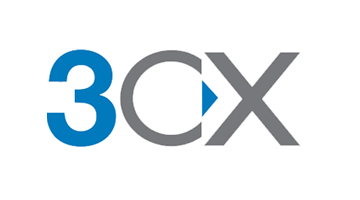 Ready for high quality phone service at low prices?
We can get you started!
We've helped many clients transition from local to cloud services. We'll start by connecting with you to find out more about your current set up and make a plan to transition you and your team to 3CX. You'll wonder why you didn't do it sooner!